The Members
HARD-BODIES, PWNERS & CLASSIC NICE GUYS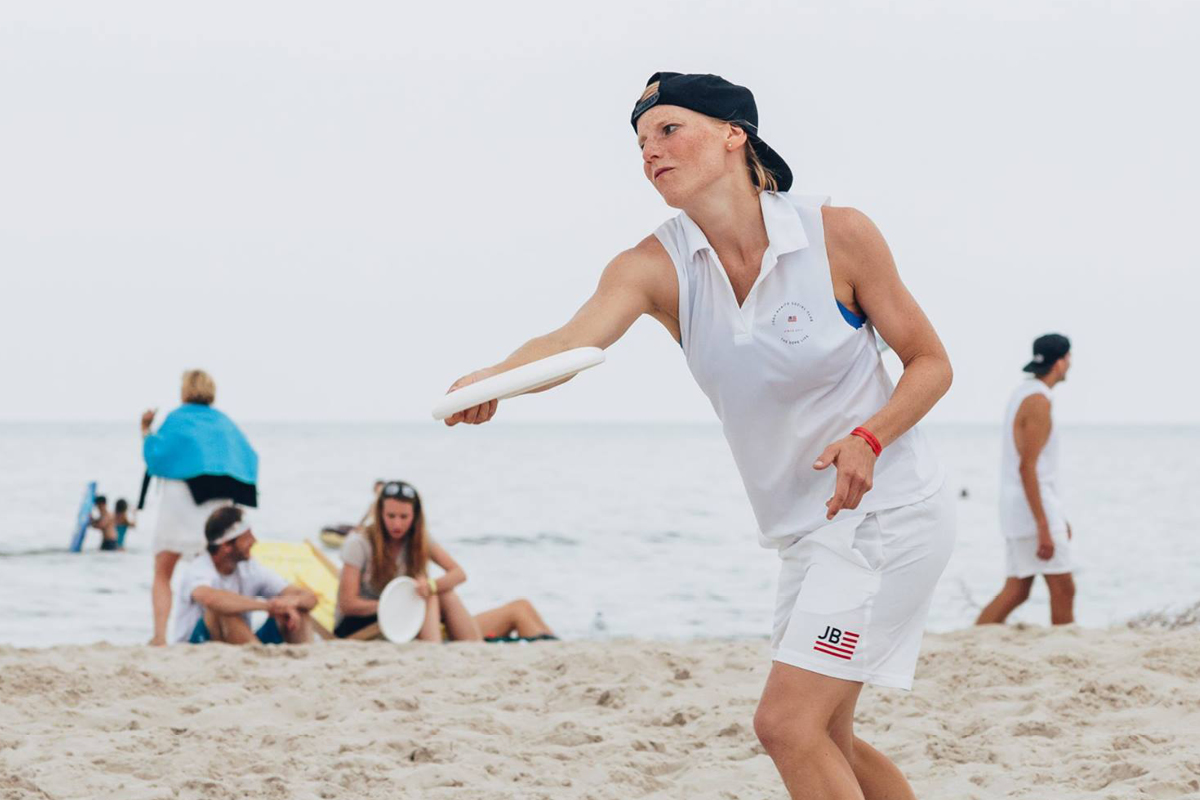 Separated from her twin sister because of a move to Köln. Won't be confused with Verena on Jogo Bonito.
*captain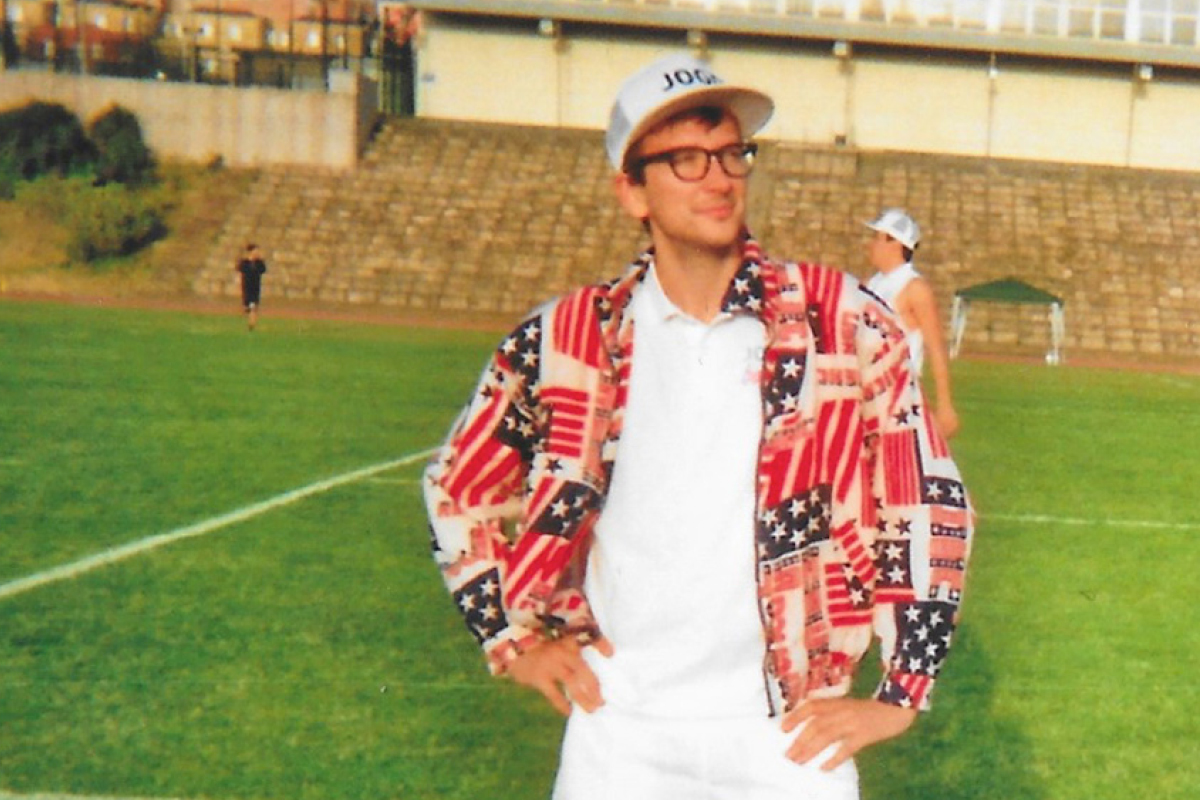 American/German. Recently turned down a job as Creative Director at Adidas in order to focus full time on Jogo Bonito uniform design. Available for hire at christiangaffney.com.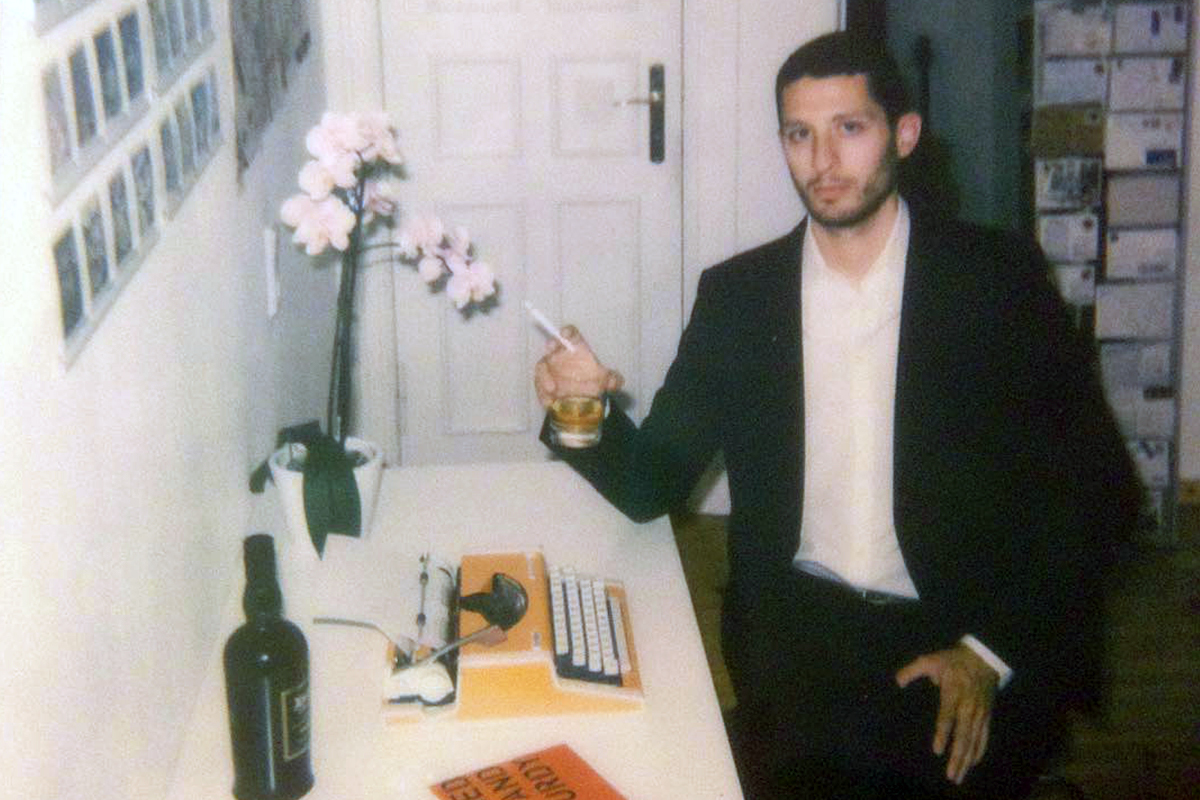 Tall, dark and handsome with a kind heart. Best pulls in Europe. Voted best smile by Hugo's dental school.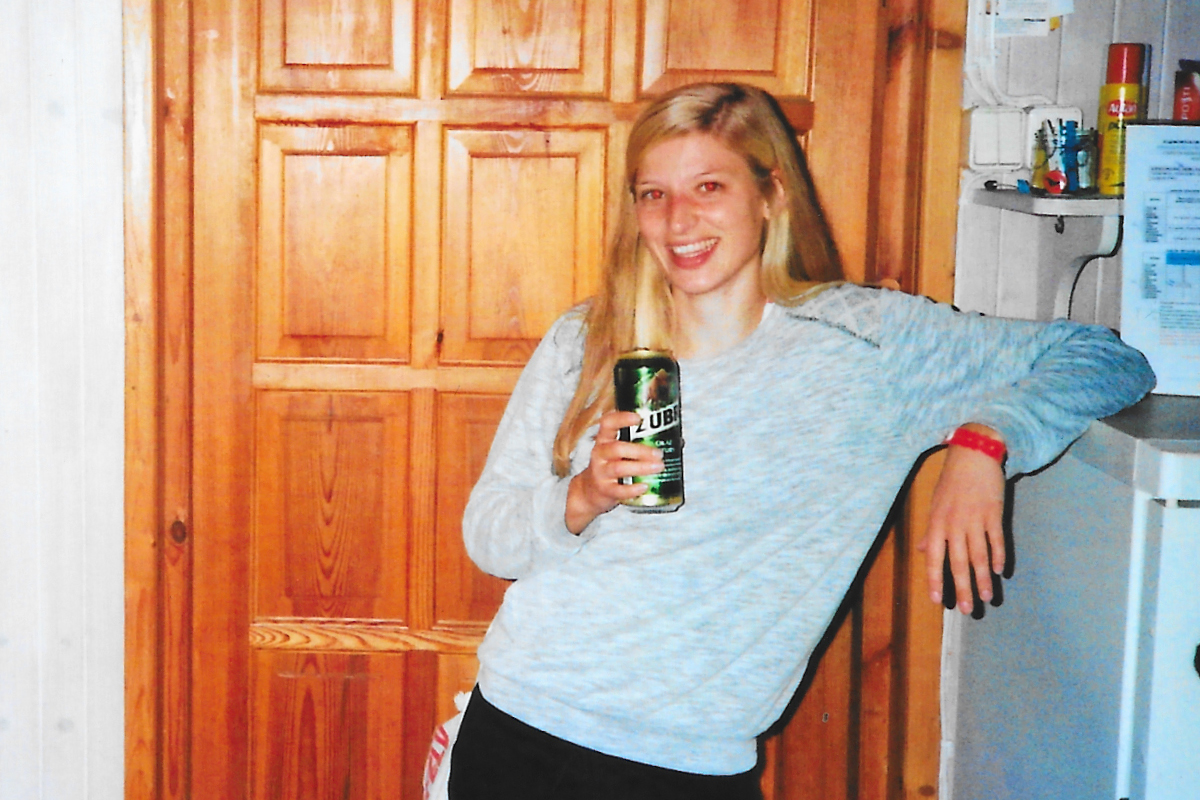 Longtime captain of Jogo Bonito and undisputed on-field leader. When she's not too busy skiing, she can be found putting the team on her back and carrying us to victory. Prolific user of the winky emoji.
*captain
The fountain of youth personified. Was forged in the fiery magma chamber of Tenerife's Teide volcano and subsists only on sunlight, water, and the professionally-cleaned smiles of her closest friends.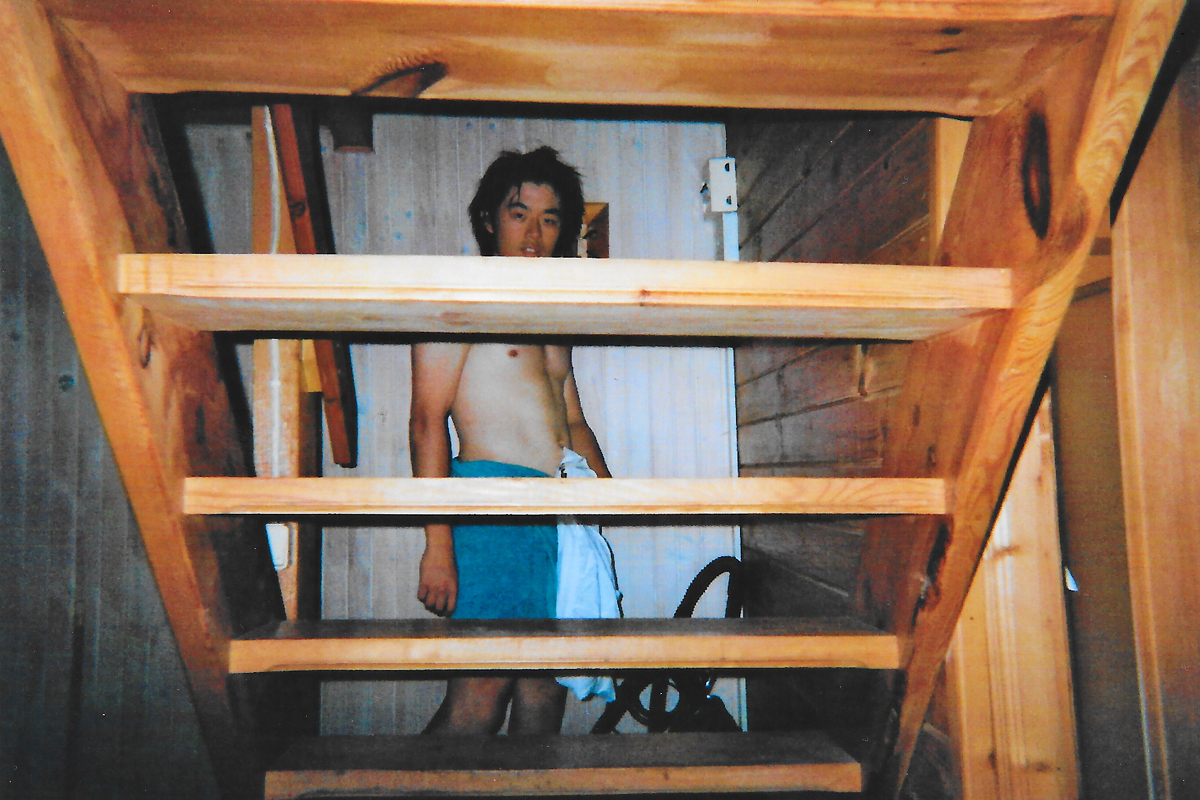 Coolguy Canadian, Frank the Tank. Has a strong on-field connection with Wiebke. Easily the most stylish player on JBSC.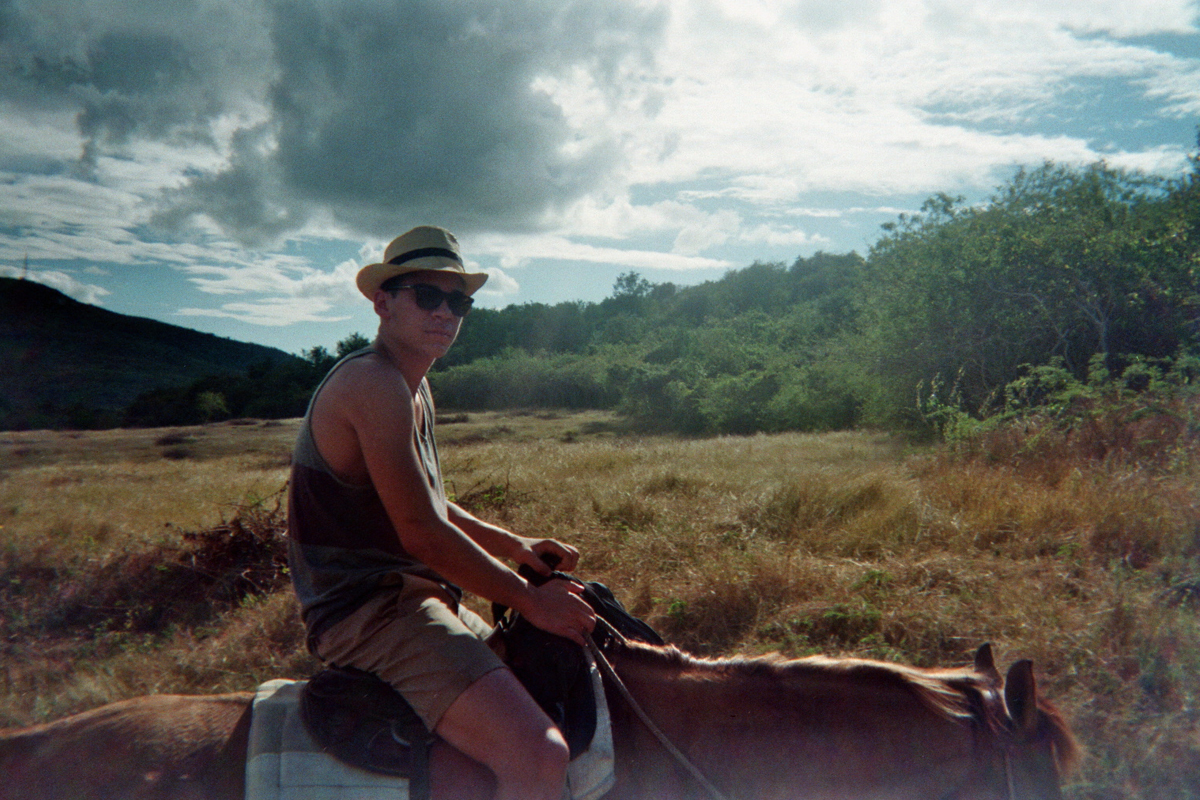 Colombian national champion, 2017. Though he has every right to be proud of that accomplishment, the dual shame of the infamous Lexi/McCarren and Jules/Tenerife sky-pwns will haunt him forever.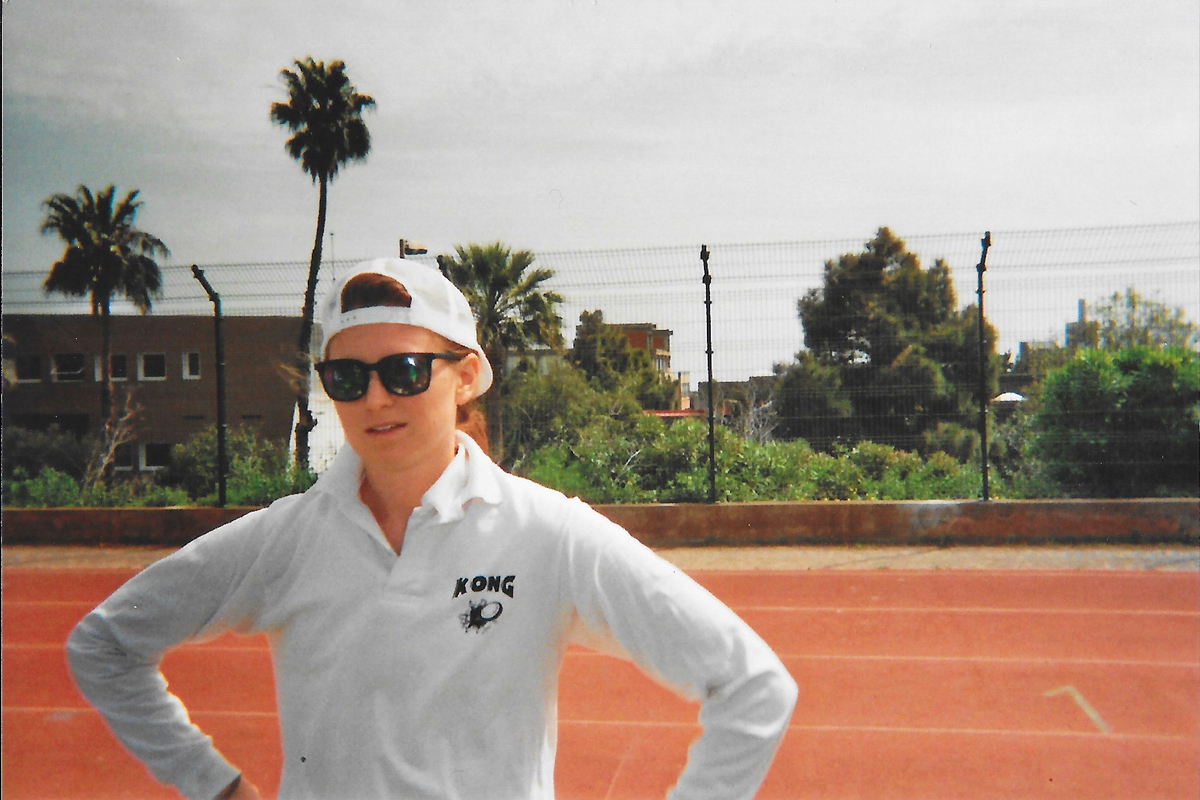 American. The foremost legal expert on Jogo Bonito. Stern, but fair. One of 18 siblings, or something like that.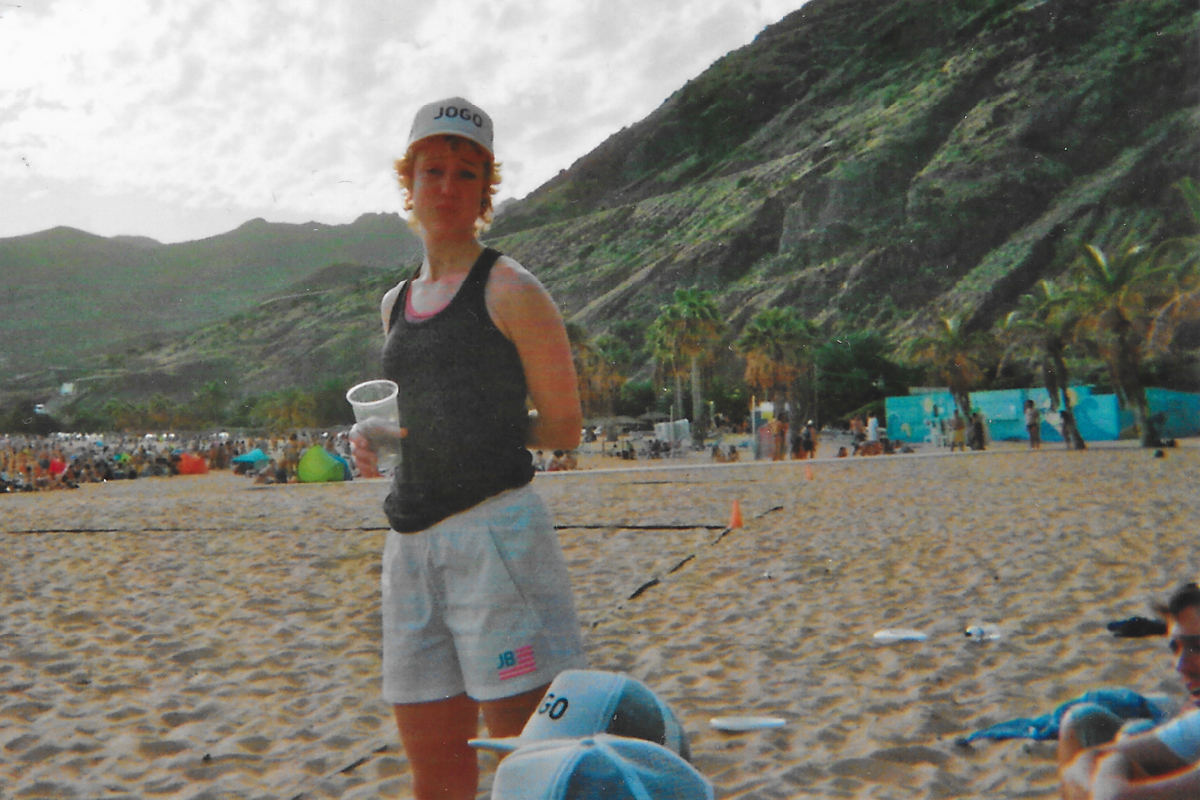 Jogo Bonito Surgeon General. 80s fitness icon. German national team, heard of it?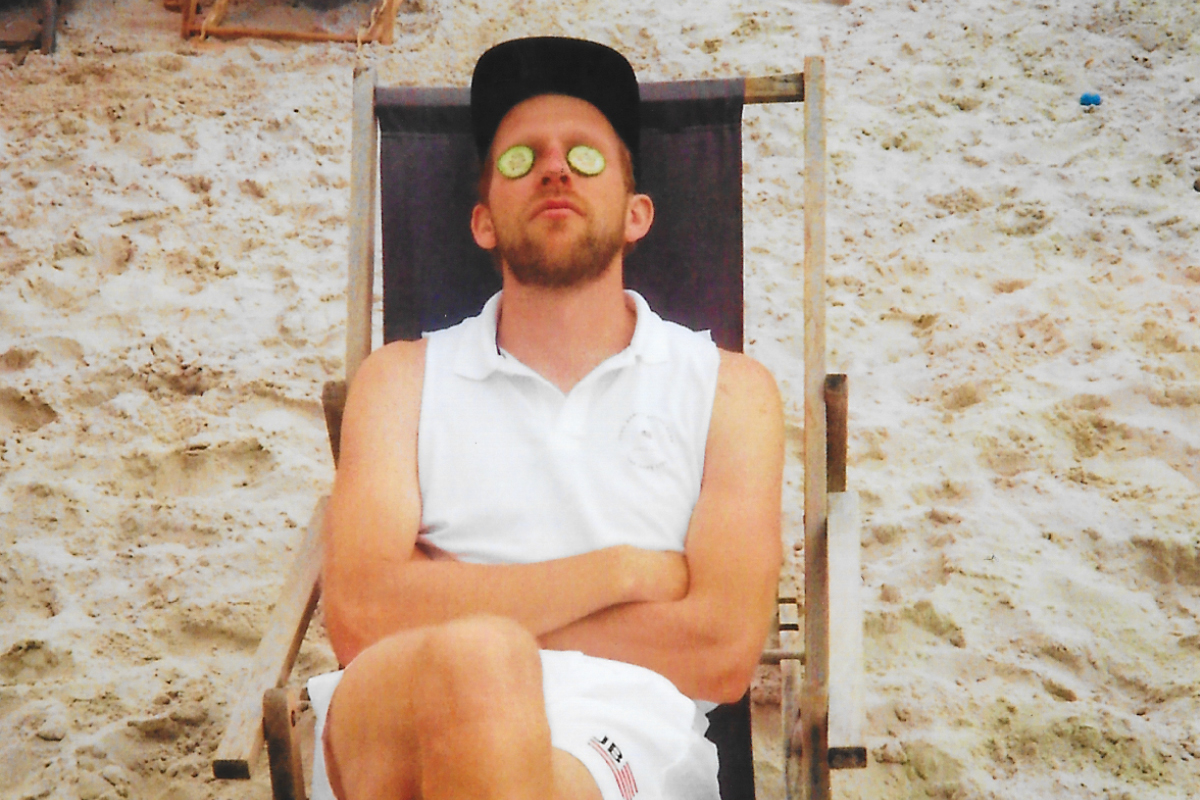 A math prodigy from the day he was born in the quaint British burgh of Nether Picklescott, Rob managed to win the prestigious Fields Medal at the age of 7 by inventing the concept of "zero," the hitherto unknown number before "one."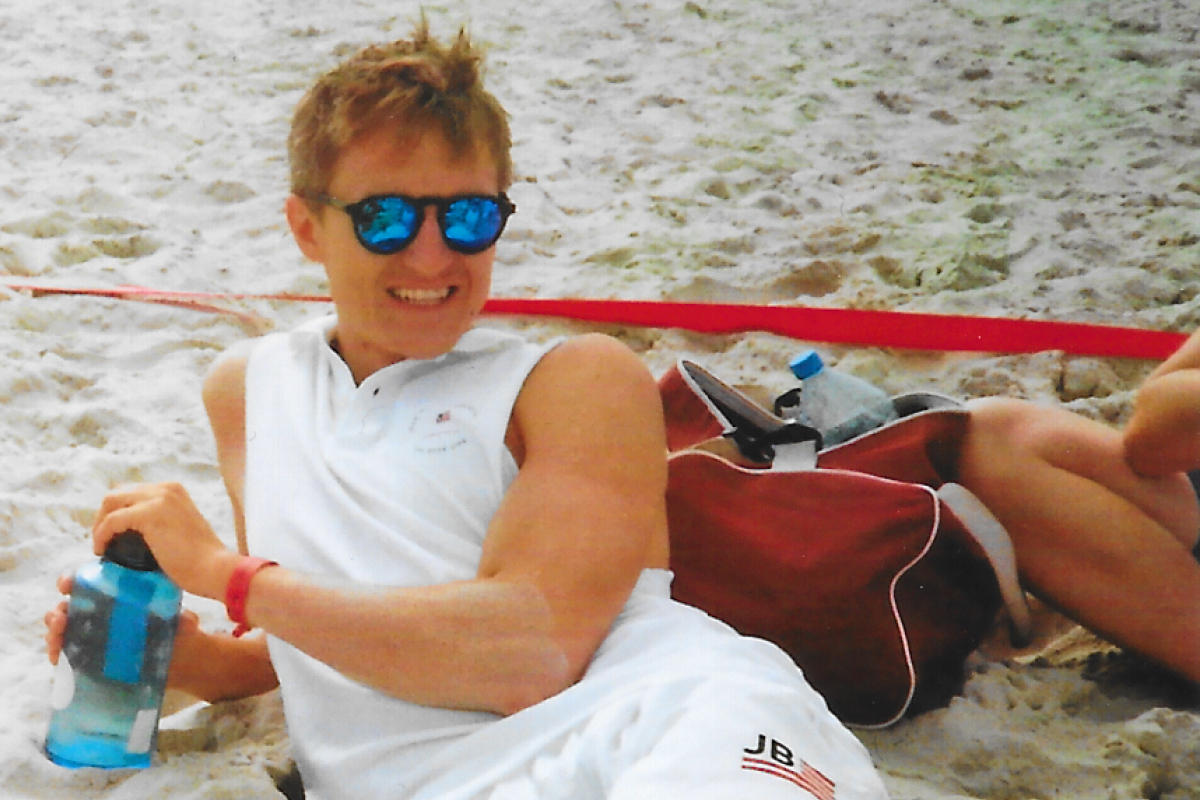 Our Polish attaché. Once upon a time lived in Berlin before moving to Austria to start a most radical new job at Red Bull. The move has been professionally rewarding, but Piotrek desperately missed Berlin.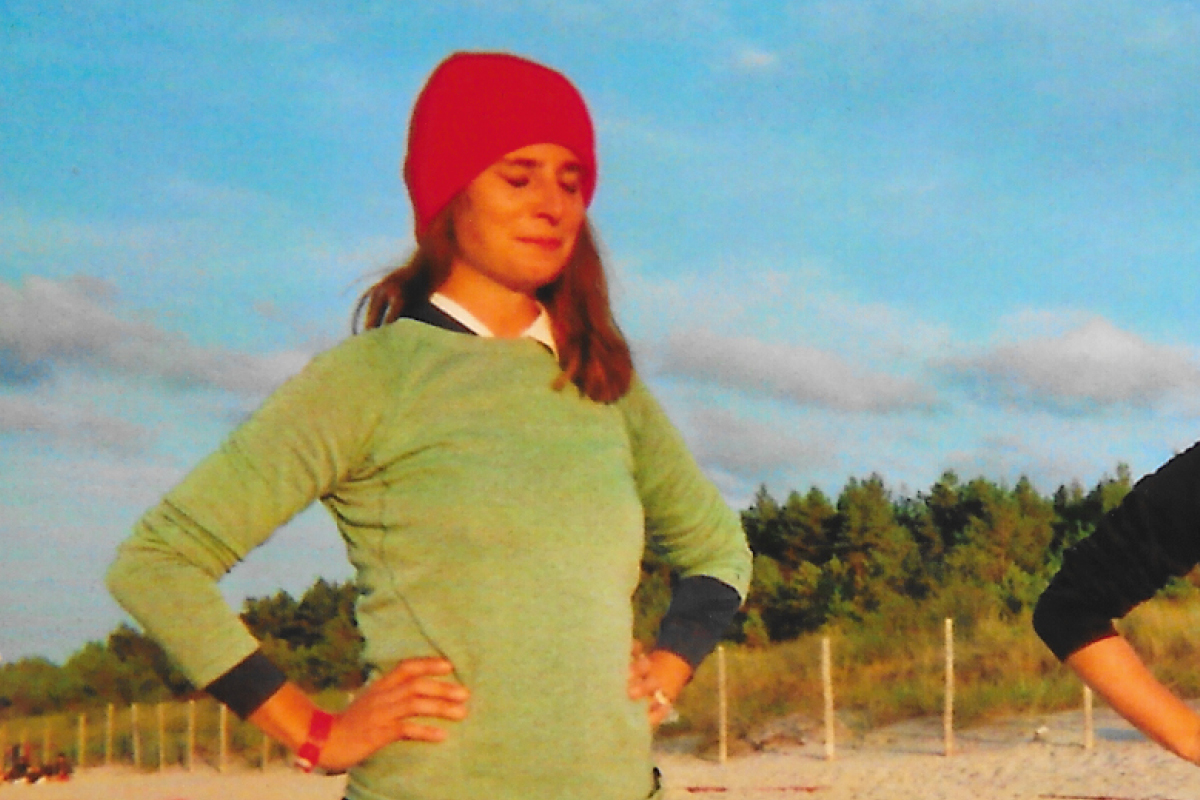 Bavarian. Wears her Oktoberfest dirndl year round. Jogo Bonito's official Life of the Party™.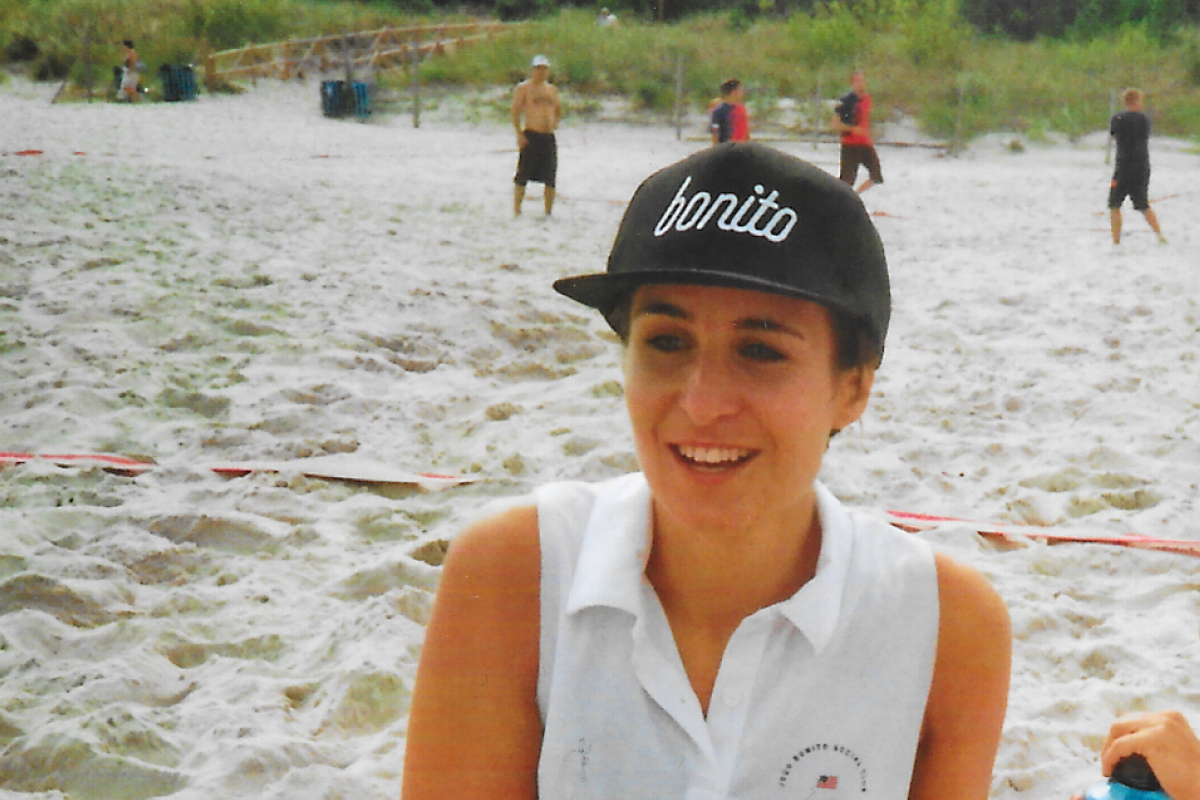 Bavarian. The queen of Munich ultimate. #1 English speaker on Jogo Bonito.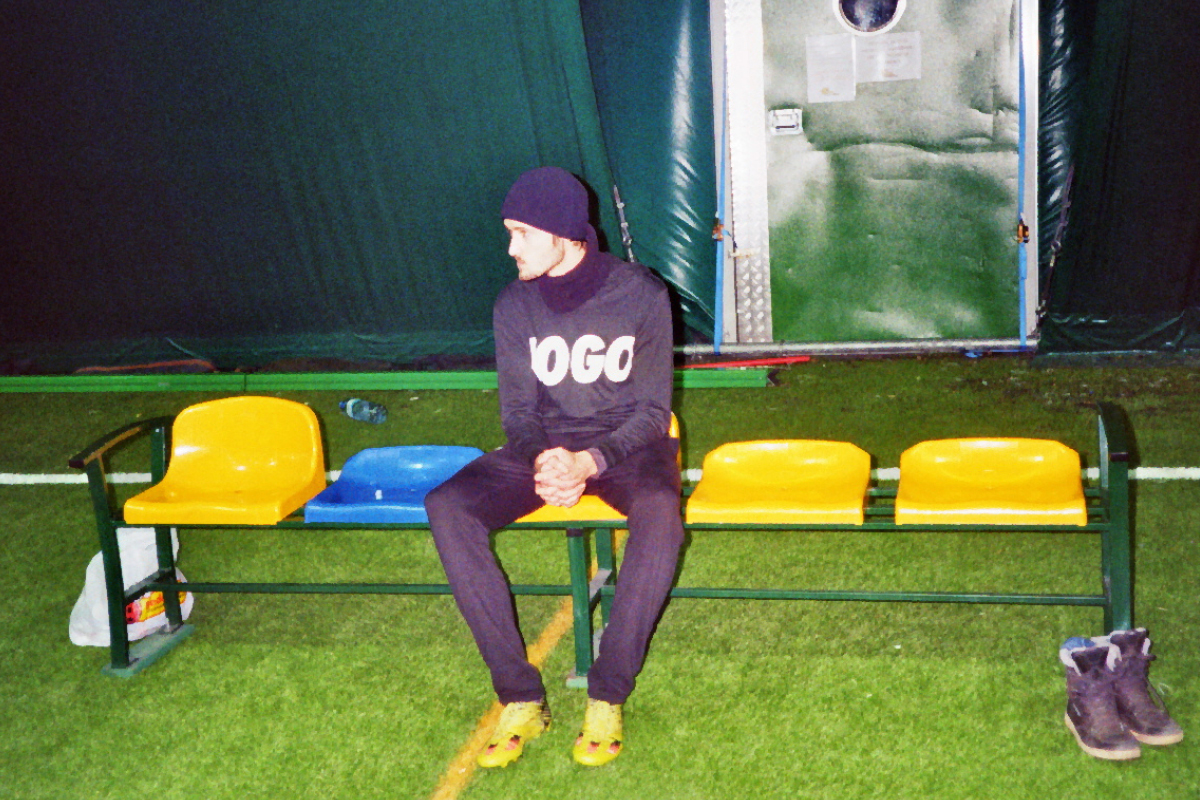 Single-handedly responsible for the self parking function of BMW's luxury sedans, Tano is embroiled in a fierce battle with Jules for Jogo's premiere singer-songwriter heartthrob.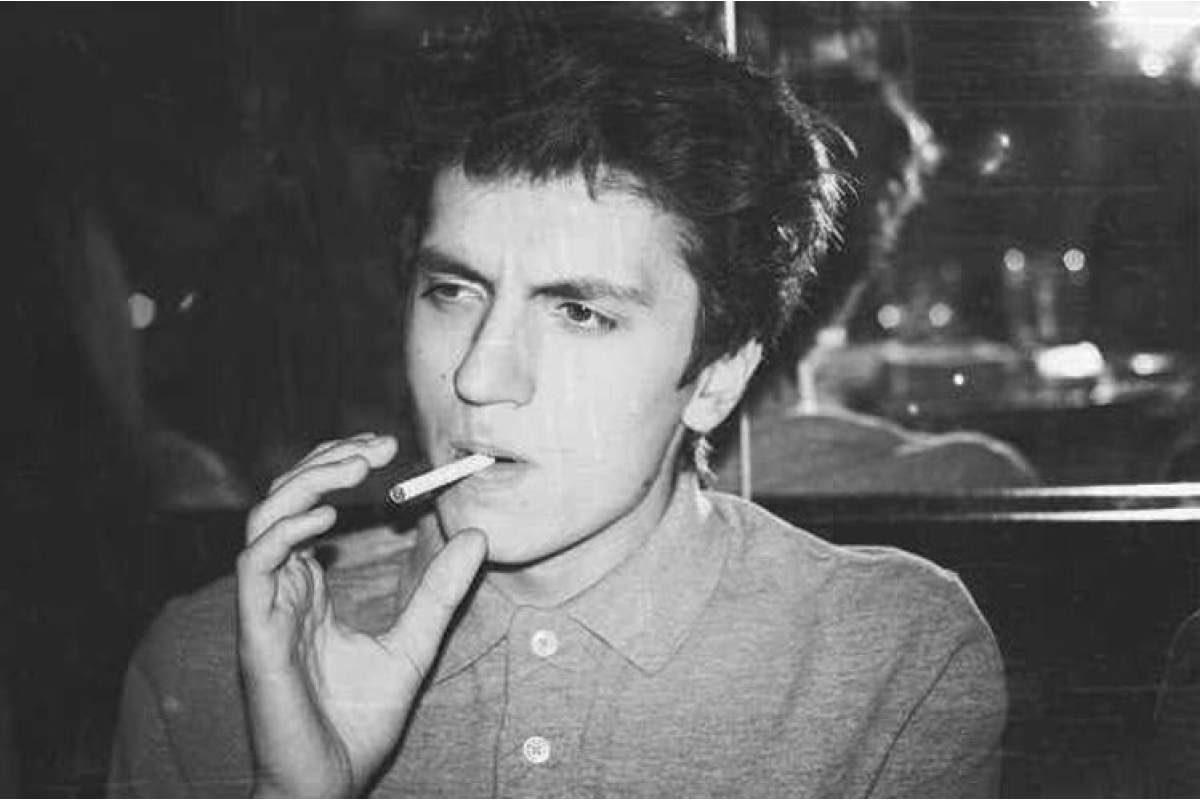 Having fled his native Russia as a political dissident, Vlad is eager to improve his American English and can often be heard saying things like "that's dope" and "hold me back" and "Donald Trump".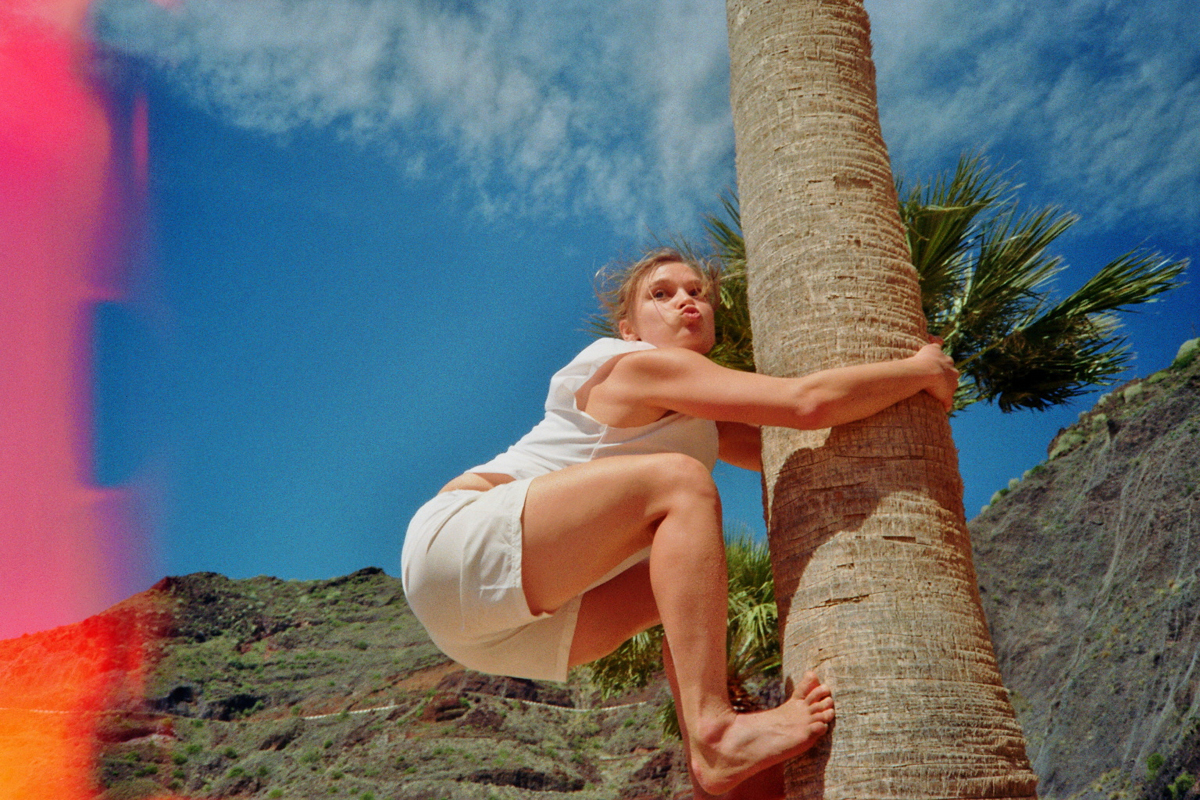 A professional rock climber, Alex had to seek written permission from her sponsor Patagonia to resume playing frisbee.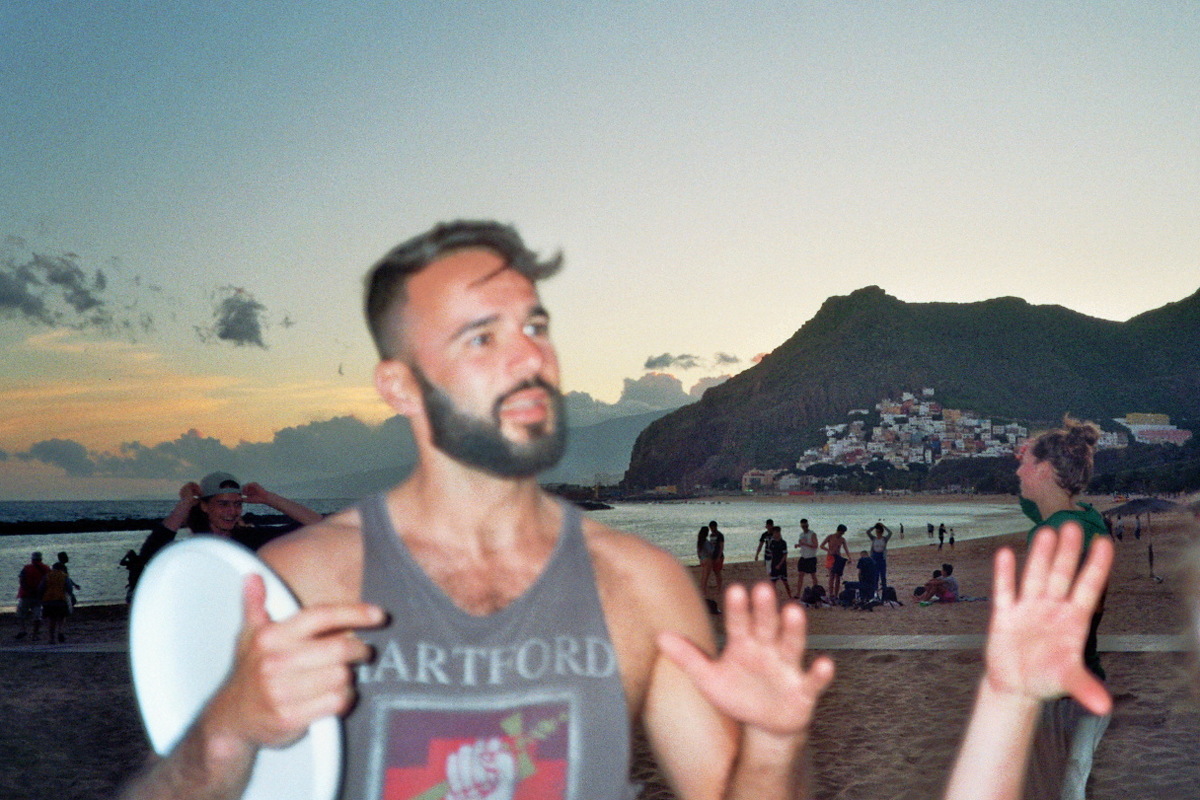 As you stand on the windy shores of Tenerife, you catch a glint in your eye in the west. Your eyes dart up to the treacherous turns of the narrow mountain passes where the orange-red glow of the sunset reflects off the motorcycle helmet of a rugged daredevil speedily hugging the curves. You watch, hypnotized, as the graceful rider slowly grows in your field of vision. He alights beside you, kisses you on the cheek, pours you a glass of red wine, takes the frisbee from your clammy, nervous hands and throws it upwind into the mouth of the volcano. You've just had the exquisite pleasure of meeting Patrão.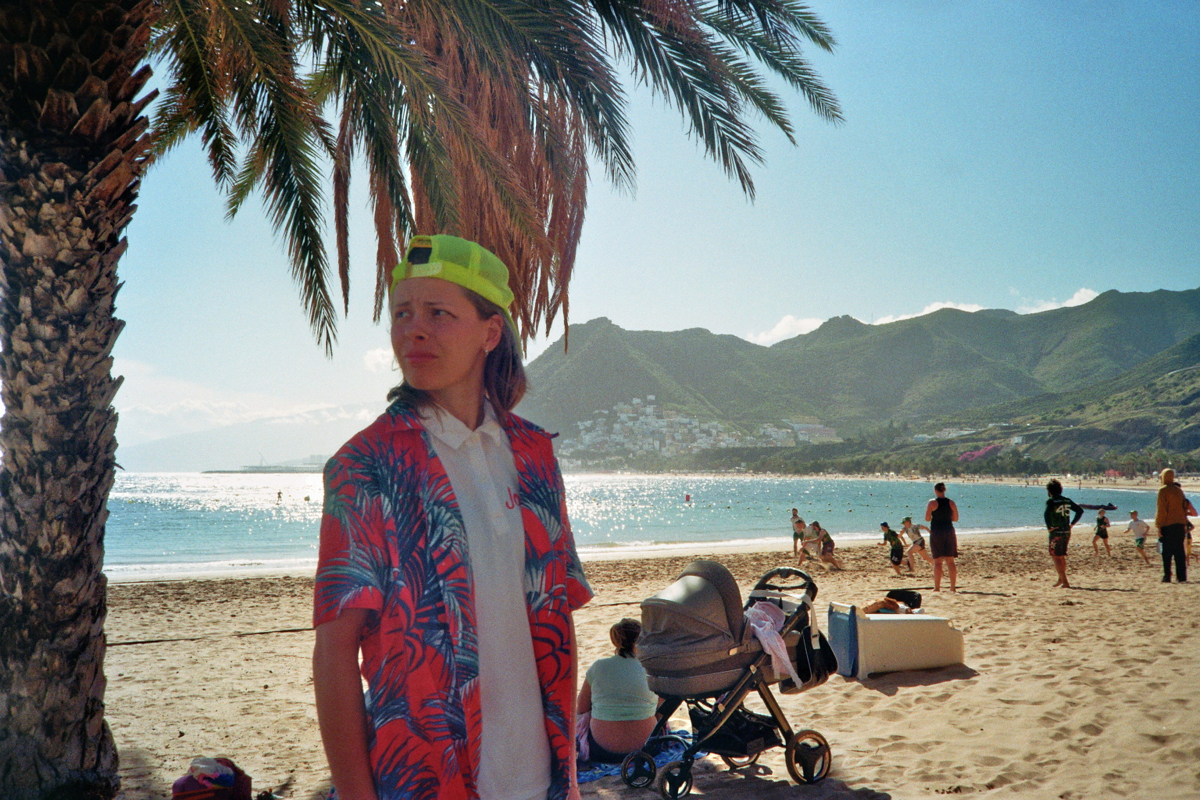 Darya began her life on a remote yogurt farm in the cold, Siberian wilderness. But her ambition and adventurousness could not be contained by the desolate tundra. Using focused warm-ups, diligent stretching, and custom-painted nails, she rose the ranks to become CFO of a multinational yogurt conglomerate. In her free time, you can find Darya flying 7000km to volcanic islands to play frisbee with strangers-turned-friends.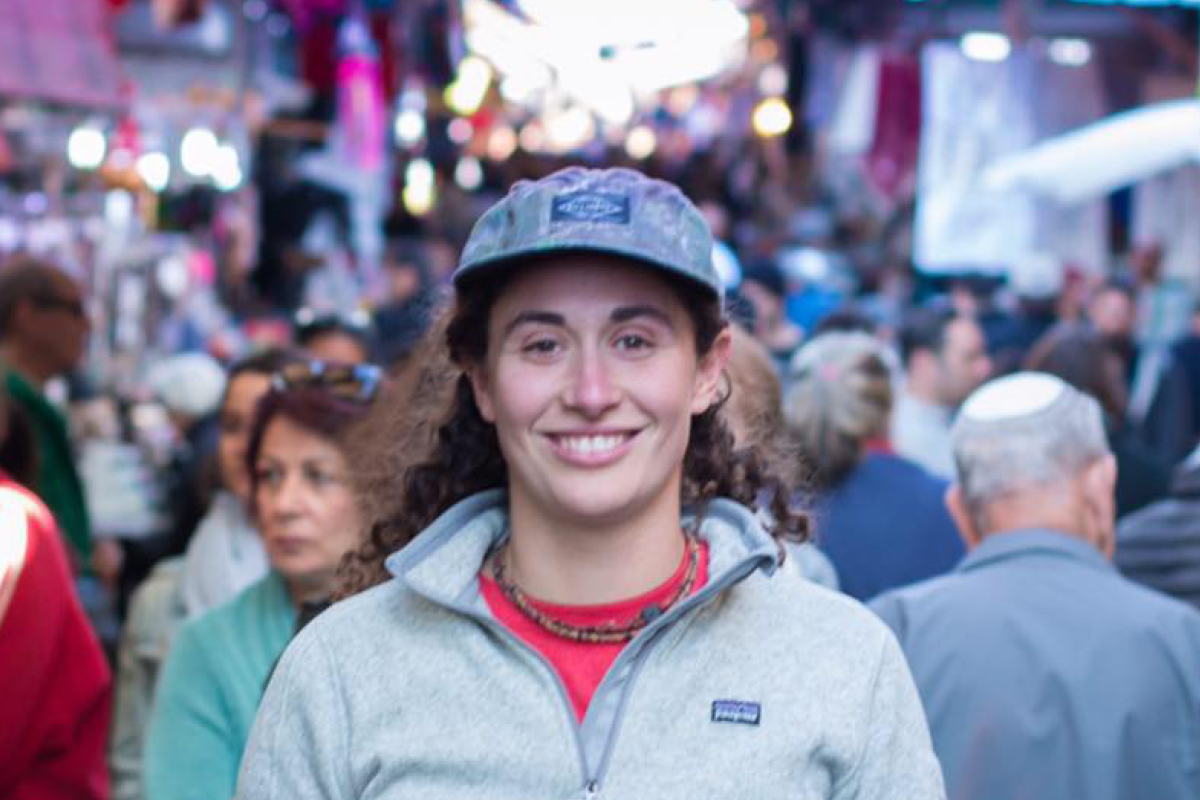 The living embodiment of the phrase "shooters gonna shoot," Lexi strikes fear in the hearts of opponents and teammates alike with her reckless yet effective flick huck. Her grip-it-and-rip-it style took her all the way to the finals of USAU nationals which, have we mentioned, she won.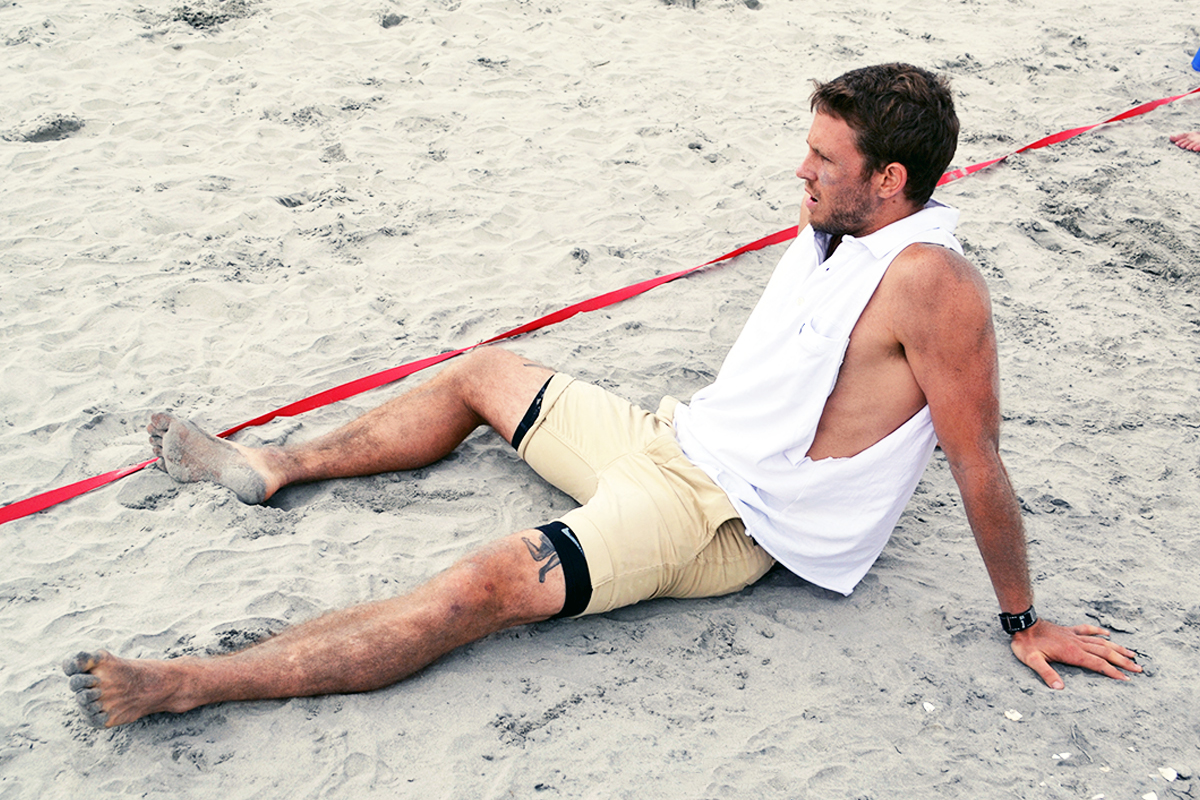 Sam has the impressive distinction of being the hardest body on a team of hard-bodies. His rugged good looks and surfer style have served him well from the nail-strewn beaches of Wildwood to the scorching hot sands of Santa Marta.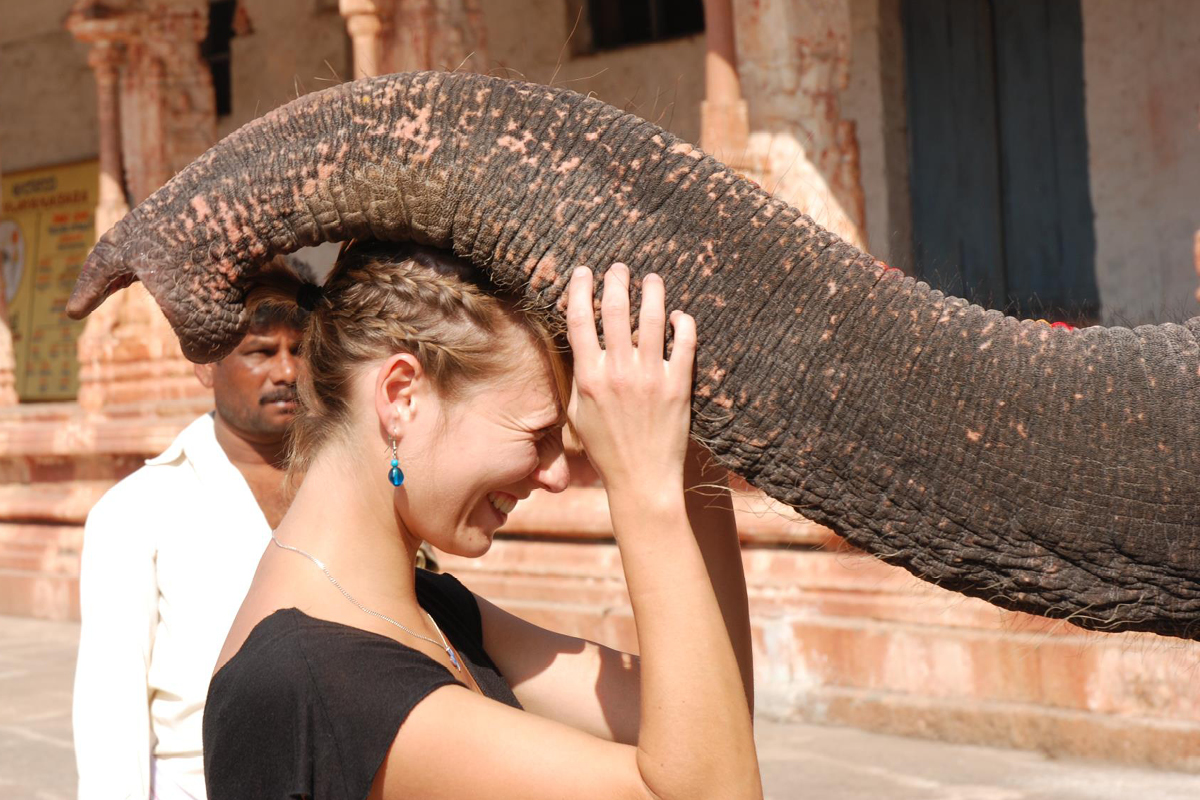 A second opinion never hurts. That's why Maria joins Betti as Jogo's official Co-Surgeon General. In her professional opinion, surgery would be advisable.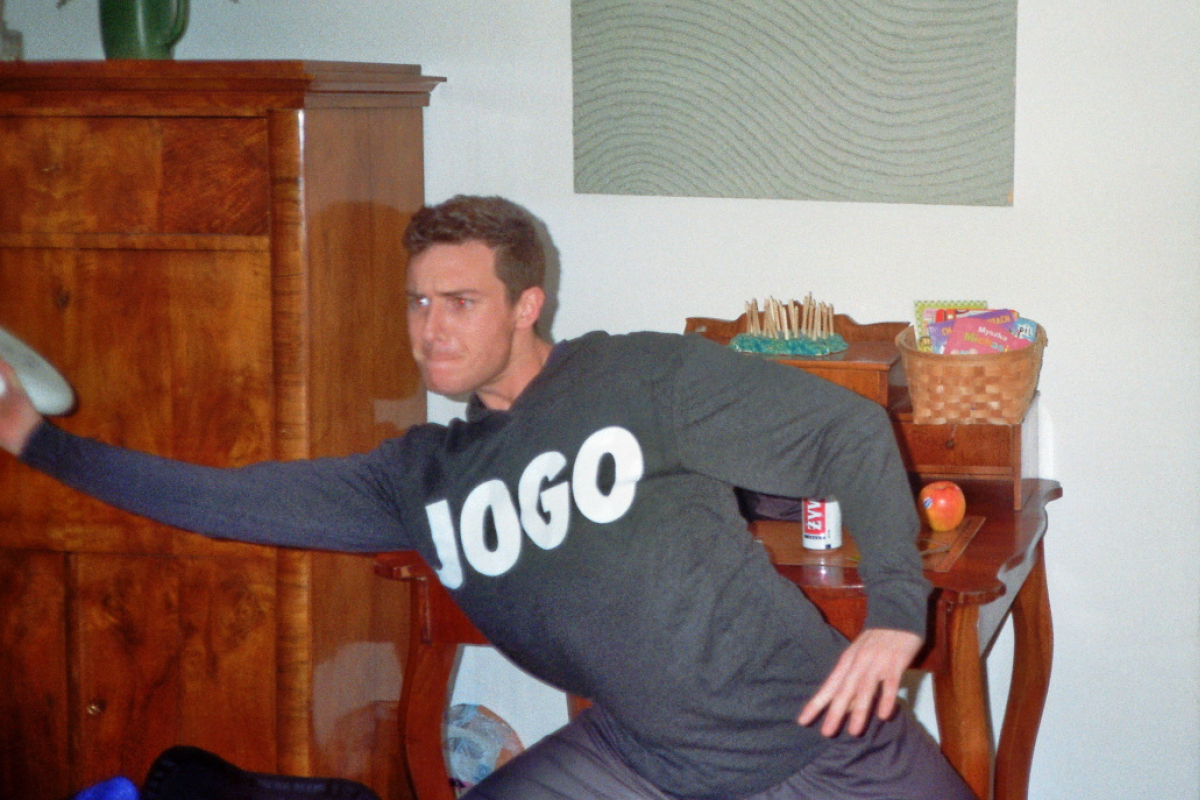 The Pwner from Down Under, Nick brings his funny Australian accent and booming voice to the Jogo sideline. Nick will play a few points, complain that his groin is hurting him and then sit out until the final.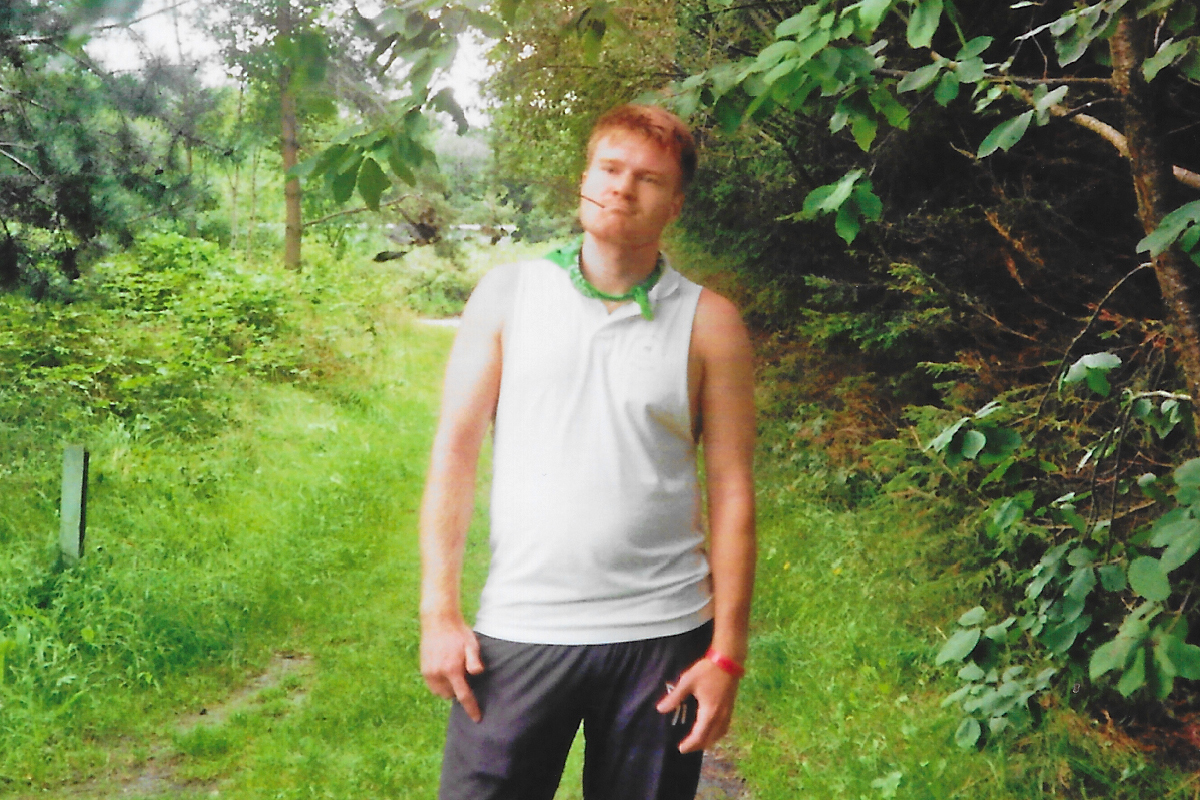 German. Raised on a farm in some dorf. According to a Beach Worlds livestream I watched, Martin is a "charismatic leader on the field" and "captain and coach of Wall City, a rising team in Germany."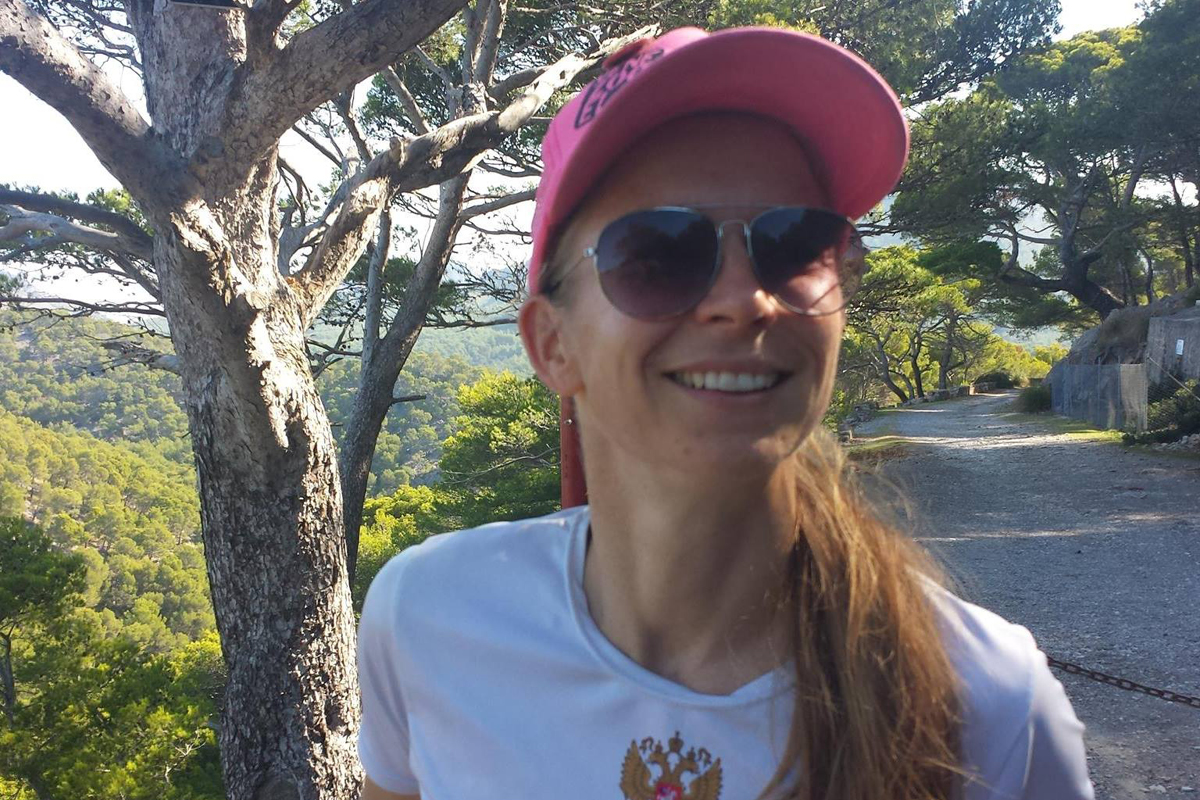 The original Grip It and Rip ItTM cutter, Nadine is both the strongest and most daring Jogo member.
A renaissance man, Jules is currently a member of all three Wall City prize lines: the All Handsome line, the Piotrek Wojeciecowski All Hard Body line and the top three English speaker podium.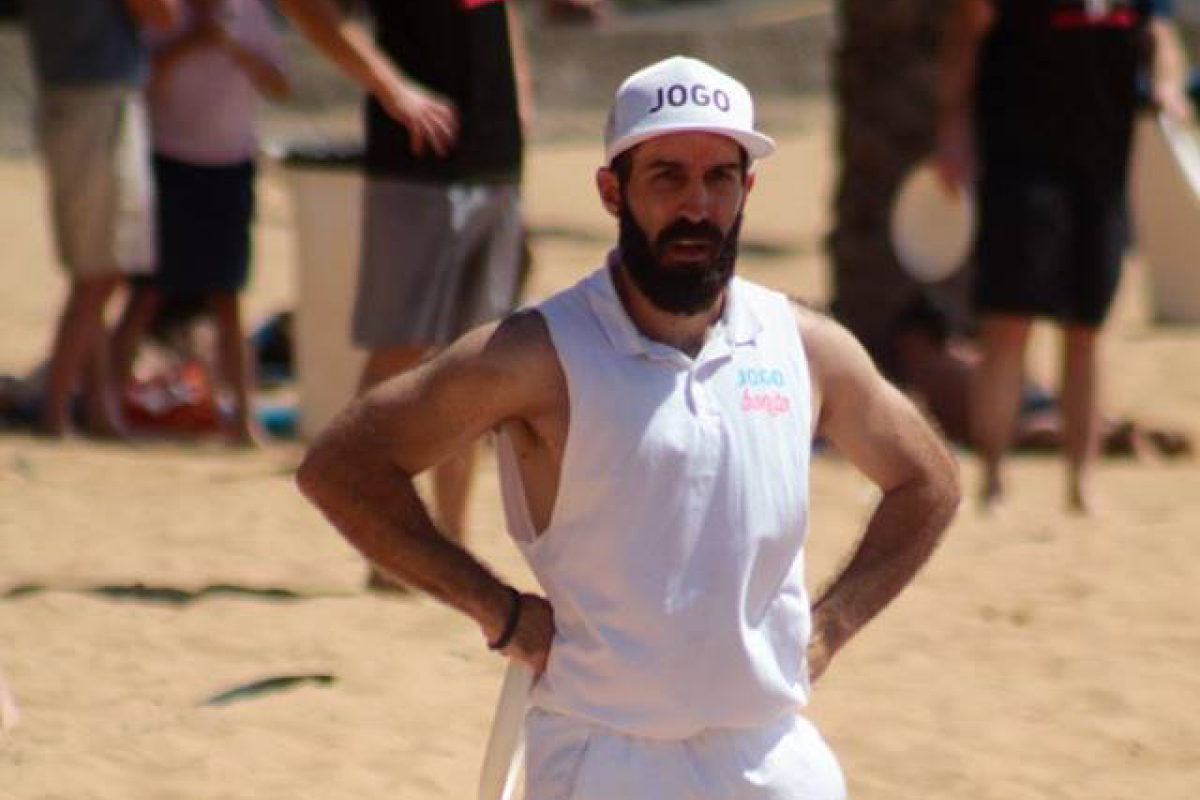 Professional videographer for the Brooklyn Nets. Responsible for capturing the highest quality #content at all times.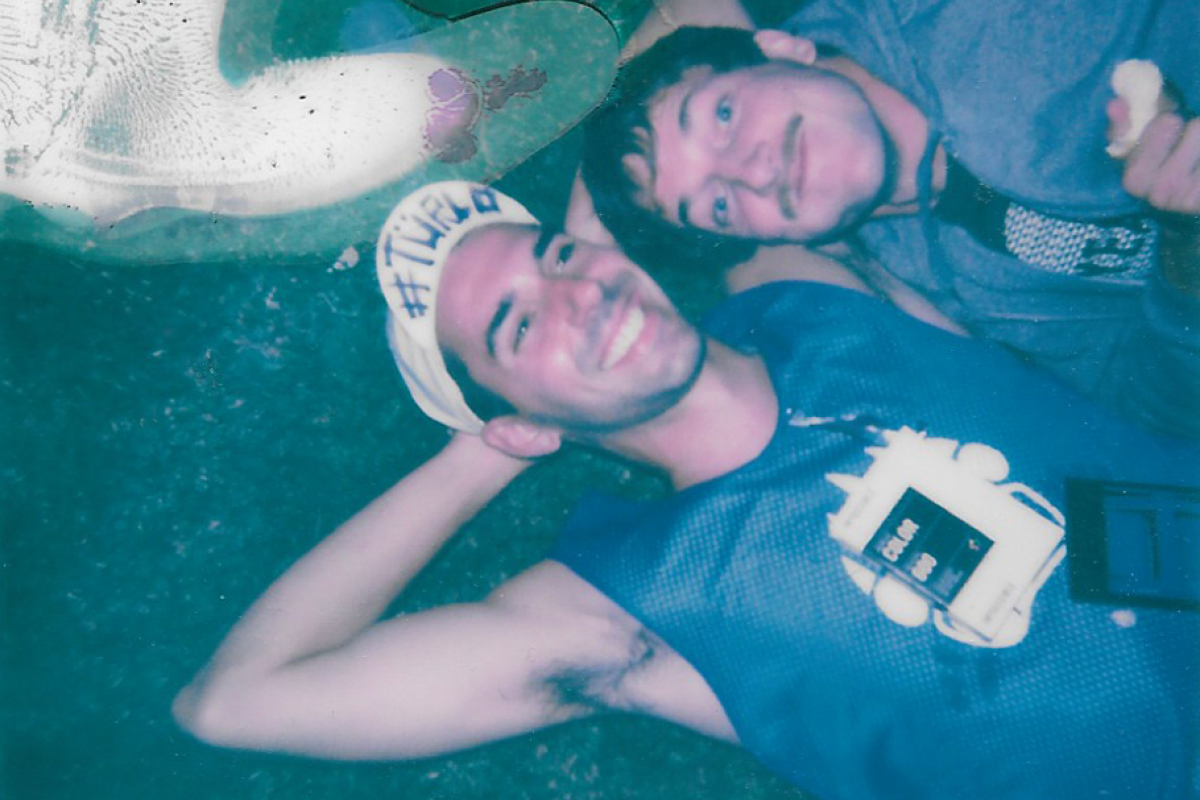 Once worked as a crisis management professional for the yogurt industry in NYC, but has since moved to San Francisco to become a hot rice bag entrepreneur. Undisputed Jeopardy champion of Jogo Bonito. Once dunked on the same 9 foot basketball hoop as Barack Obama.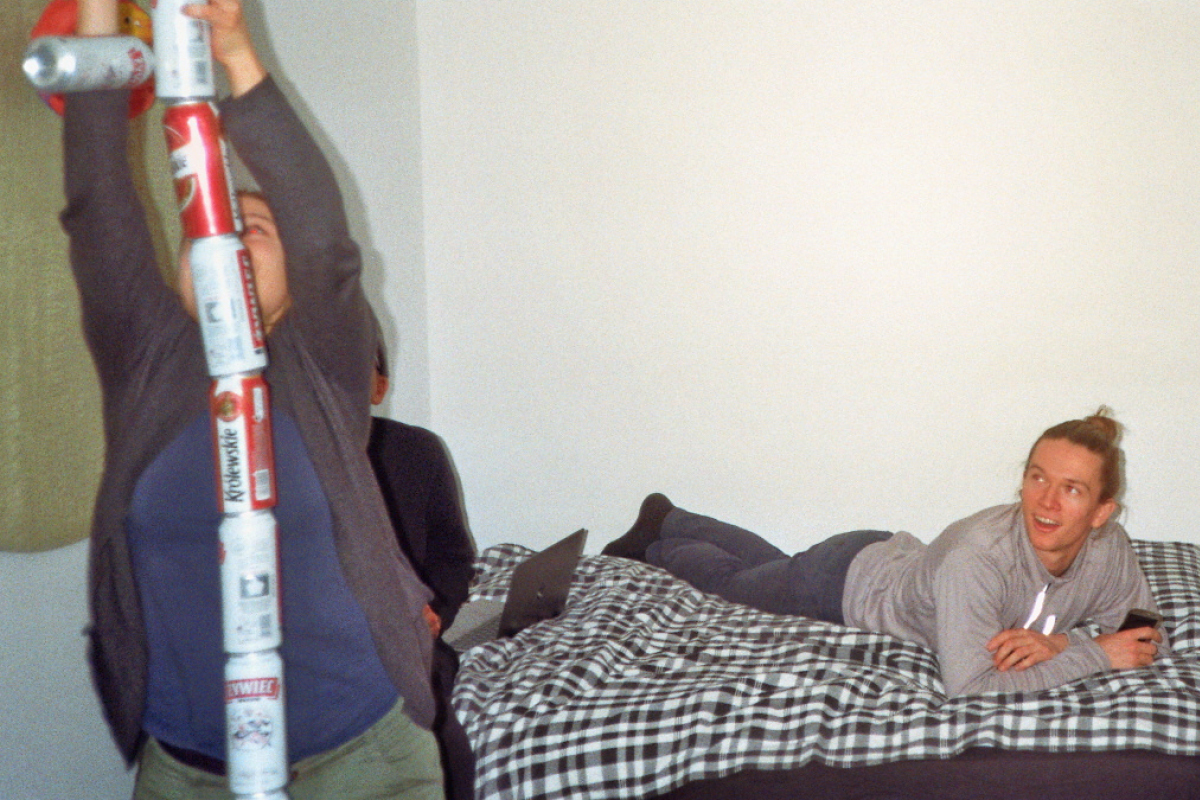 Though his Xing profile says that he's a lowly investigator at the Bundespolizei, Basti is in fact a real life Jason Bourne with no less than 10 passports and skills too dangerous to mention.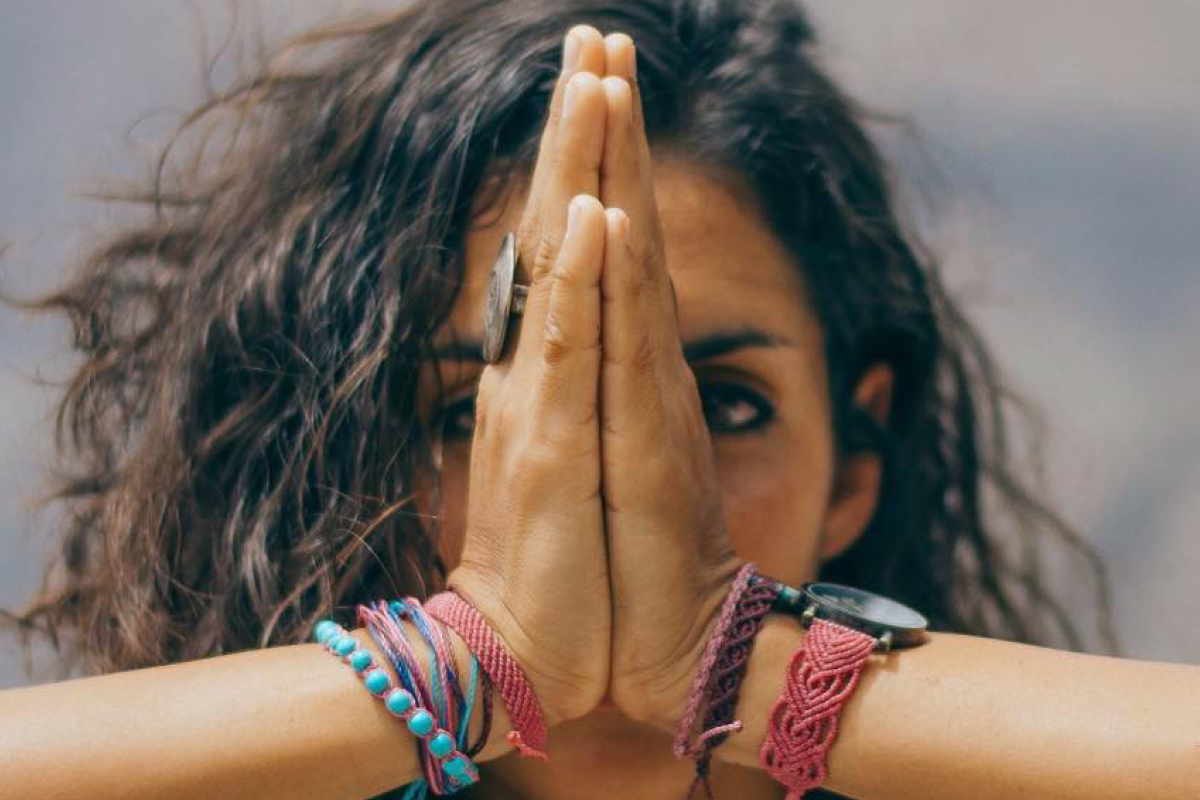 Influencer that she is, MPC is the first member of Official Friend Team Guayota to jump ship and join Jogo Bonito. Many more are soon to follow—starting with Maiky and Fenny—leading to the eventual collapse of the Tenerife beach dynasty at the hands of Jogo Bonito.